Your World-Class Manufacturing Solutions Provider
High Capacity Manual & CNC Machining | Welding & Fabrication  | Repair & Rebuild | Field Machining
CNC MACHINE WORKS
Our modern, high capacity machine works includes a complement of 25 CNC machine tools in our 45,000 sq. ft. facility. Capabilities include large OD turning, horizontal boring & milling, 5-axis, and production machining.
WELDING & FABRICATION
From minor repairs to complex fabrication, we provide a comprehensive scope of welding, fabrication and overlay services to meet the demanding needs of our customer's projects. Work is performed in our new 40,000 sq. ft. facility.
WE'RE HIRING!
Have a passion for your trade and excellence in workmanship? Gemini HR wants to see your resume. Submit in person or electronically, in confidence.
Who we are
and where we're going


Resourceful Manufacturing Solutions Provider
Gemini deploys a relationship based, business to business, marketing methodology. We believe the key to our continued success is not faceless job throughput; rather continual development and support of our customers manufacturing needs.

Chris Neitsch / President
Work-In-Progress Tracking
JOB STATUS, CHANGE ORDERS AND MORE 24/7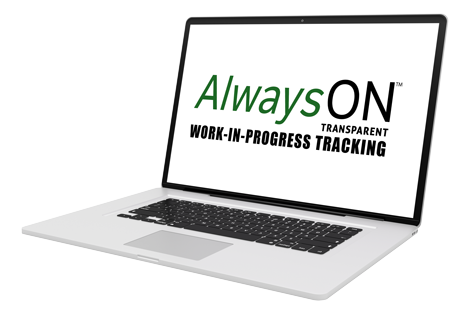 Testimonials
what our customers are saying
Stay up to date and engaged with Gemini Machine Works news. Featured are the latest announcements, projects, corporate news and career opportunities.