Statement Concerning COVID-19 Coronavirus
Gemini is taking additional measures to ensure we safeguard the health of our employees and preserve our ability to operate. Read our statement concerning COVID-19 Coronavirus and how together, we can slow its spread.
MACHINE WORKS
Our modern, high capacity machine works includes a full complement CNC machining centers and manual machine tools in our 45,000 sq. ft. facility. Capabilities include large OD turning, horizontal boring & milling and production machining.
WELDING & FABRICATION
From minor repairs to complex fabrication, we provide a comprehensive scope of welding, fabrication and overlay services to meet the demanding needs of our customer's projects. Work is performed in our new 45,000 sq. ft. facility.
CAREERS
Have a passion for your trade and excellence in workmanship? At Gemini, we are looking for the right people – people who want to achieve, grow and lead. Submit your resume in person or electronically, in confidence.
Your World-Class Manufacturing Solutions Provider
High Capacity Manual & CNC Machining | Welding & Fabrication  | Repair & Rebuild | Field Machining
Who we are
and where we're going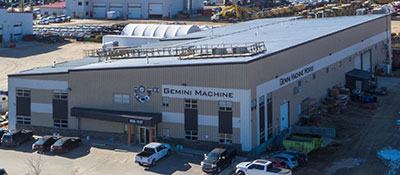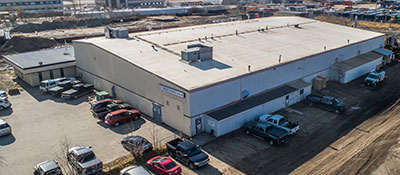 Resourceful Manufacturing Solutions Provider
Gemini deploys a relationship based, business to business, marketing methodology. We believe the key to our continued success is not faceless job throughput; rather continual development and support of our customers manufacturing needs.

Chris Neitsch / President
Work-In-Progress Tracking
JOB STATUS, CHANGE ORDERS AND MORE 24/7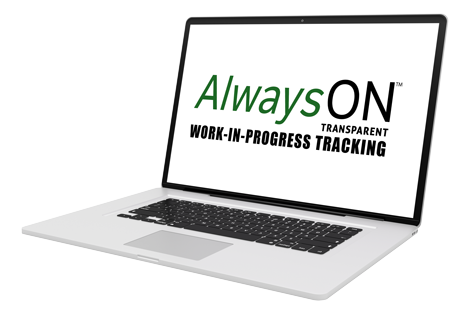 Testimonials
what our customers are saying
Stay up to date and engaged with Gemini Machine Works news. Featured are the latest announcements, projects, corporate news and career opportunities.