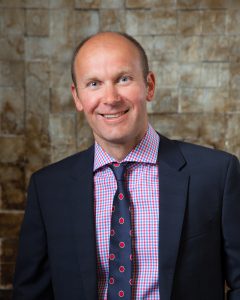 CHRIS NEITSCH
PRESIDENT
Chris is an active member of the Gemini team and provides hands on management and guidance within the organization on a daily basis. Under his direction, the business has grown from a 2,000 sq. ft. shop with one lathe, mill, and drill press into the current size of two facilities, 90,000 sq. ft. of Manufacturing, Rotating Equipment Repair, & Fabrication.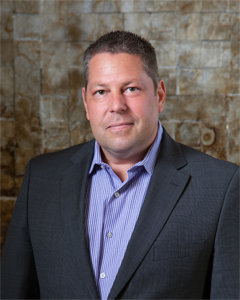 MIKE WALCHUK
VP BUSINESS & PRODUCT DEVELOPMENT
Mike's accounting and business background quickly became a sales background more than 27 years ago when he went to work for an international company. His leadership and experience with power generation, mining, oil & gas production, drilling, and gas compression industries is put to use in a wide variety of projects that come Gemini's way.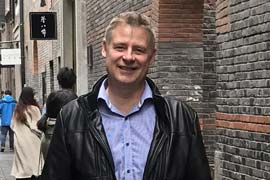 ANDY MARTENS
BUSINESS DEVELOPMENT EXECUTIVE
Andy is the epitome of a technical manufacturing solutions provider and is focused on business, product development and the overall customer experience.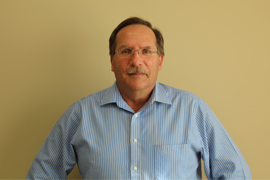 MARK DECKSHEIMER
BUSINESS & PRODUCT DEVELOPMENT EXECUTIVE
Mark is an active member within the Gemini executive team and is also one of North America's leading technical experts within wear technologies.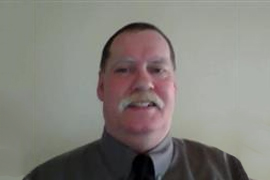 ROBERT HAWKES
ROTATING EQUIPMENT & REPAIR SERVICES MANAGER
Robert is a results-driven Senior Manager with over 35 years of comprehensive achievements in the Oilfield, Mining, Power Generation and Heavy Industry Manufacturing, Service and Repair sectors.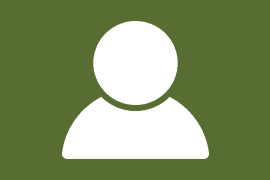 COLLEEN PATON, CA
CFO
Colleen is responsible for financial reporting, including financial process improvement, business analysis and financial systems & controls to support the company.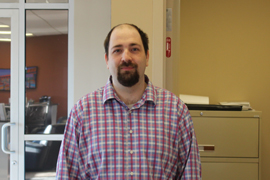 LUCAS LAWRENCE
CHIEF DATA OFFICER
What happens when you combine computer engineering, programming, operational experience, and a passion for continual improvement = you'll find Lucas! He not only maintains Gemini's IT infrastructure to ensure we're running productively, but also provides detailed and ongoing development of Gemini's internal tools and marketing.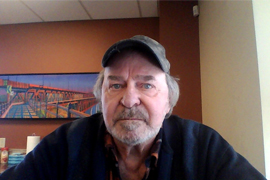 JIM GOODWIN
SENIOR TECHNICAL ADVISOR – HEAVY EQUIPMENT
Industry recognized authority for reliability & weld repair of heavy mobile mine equipment with global experience including 27 years with Syncrude, CNRL and Imperial Oil. Served on numerous industry technical advisory committees for best practice development.